I apologize for not having a centralized shop on my website (yet). I'm currently utilizing several platforms for sales. Originals, prints, stickers, pendants, and more available on Etsy (if the shop is empty, please check back soon!)
Prints
Shirts and other apparel from Society6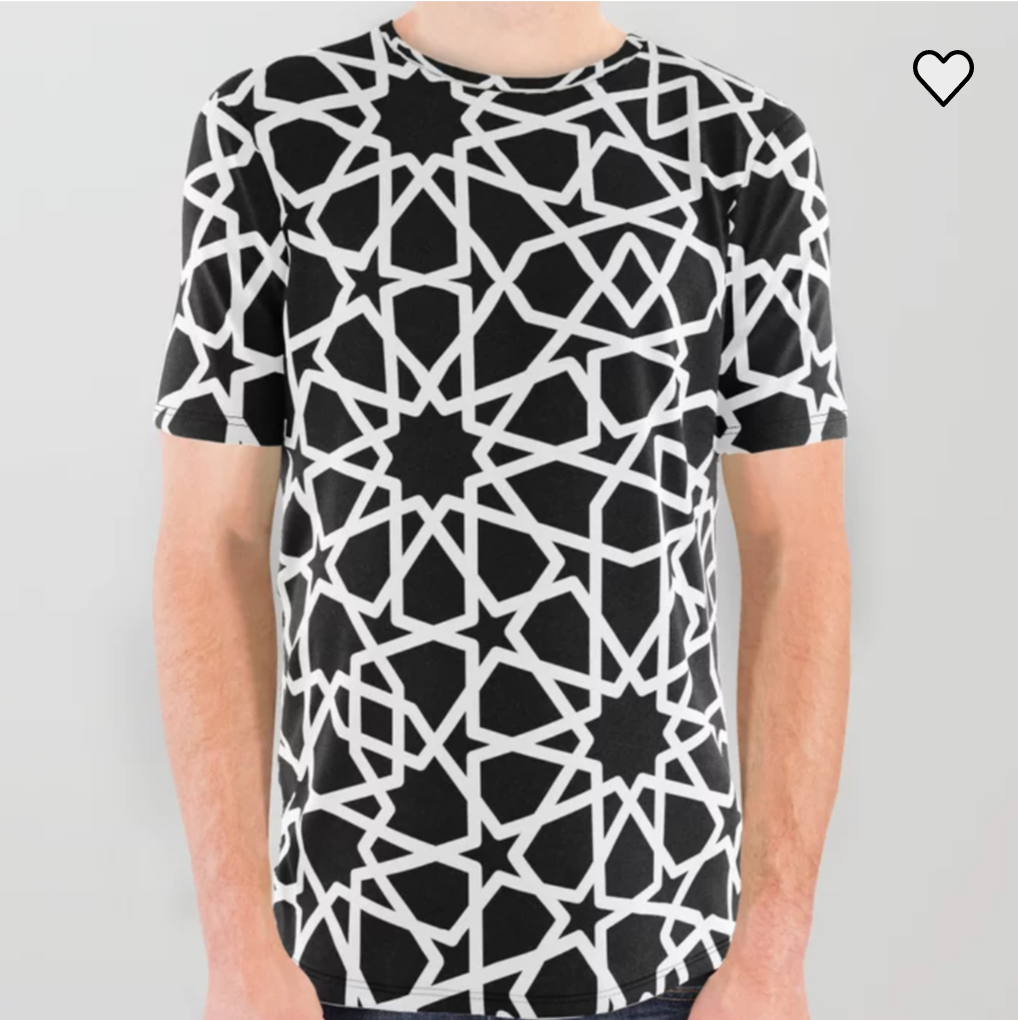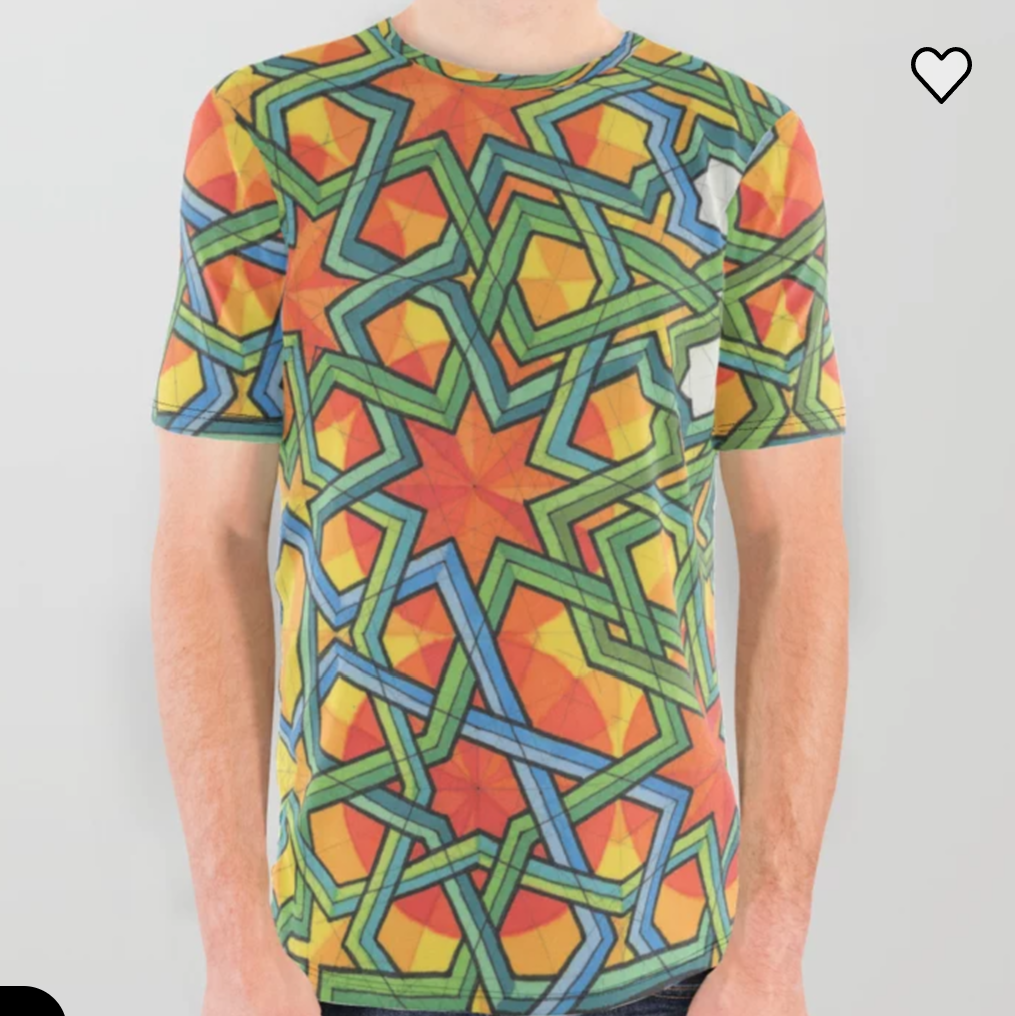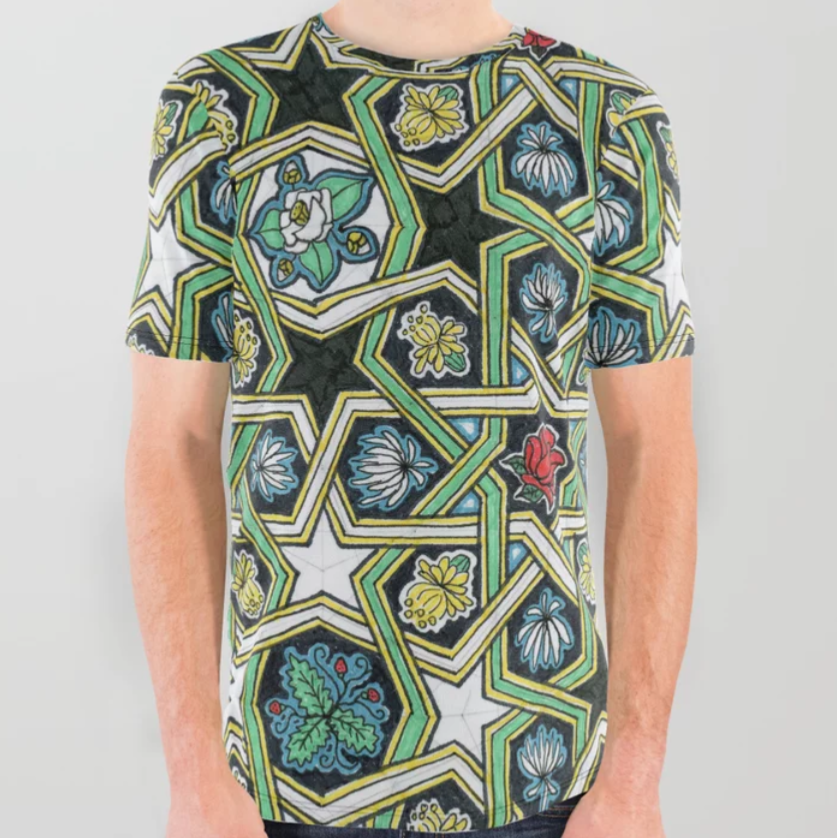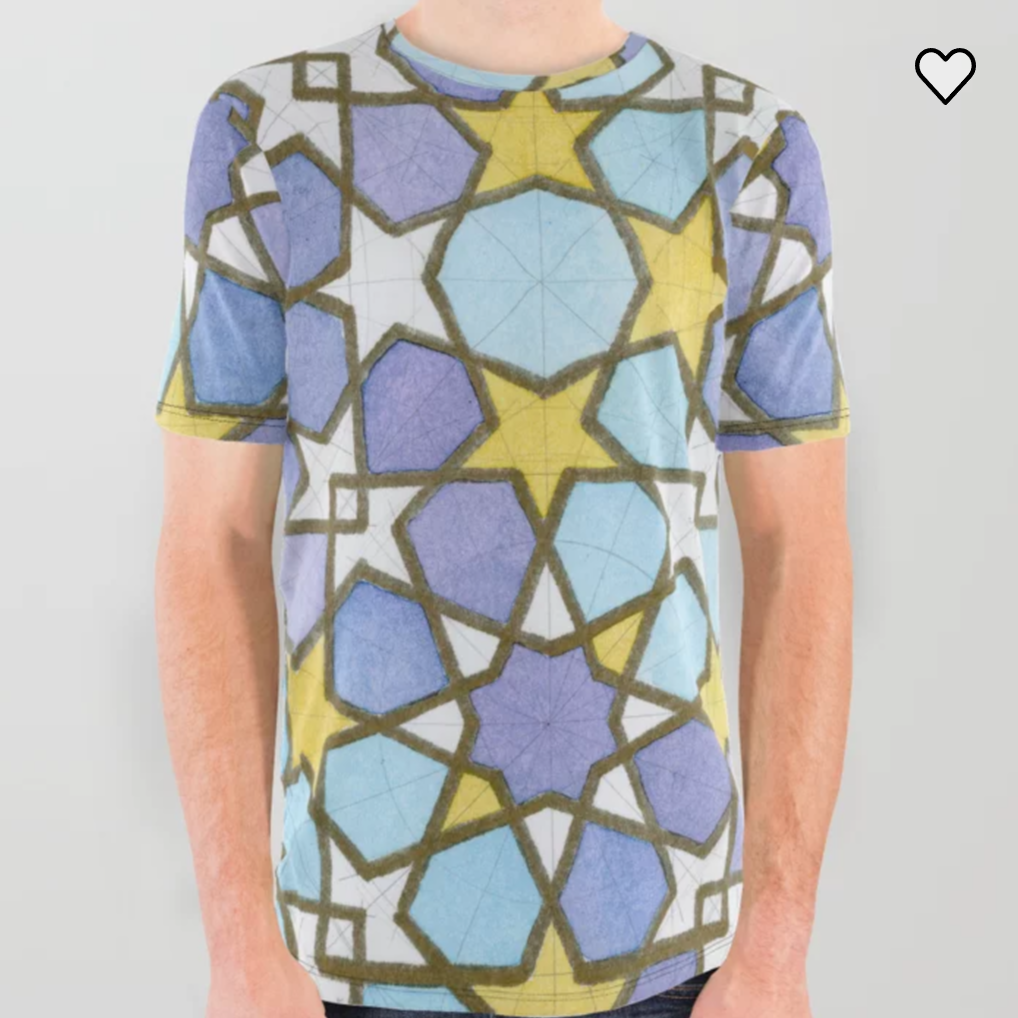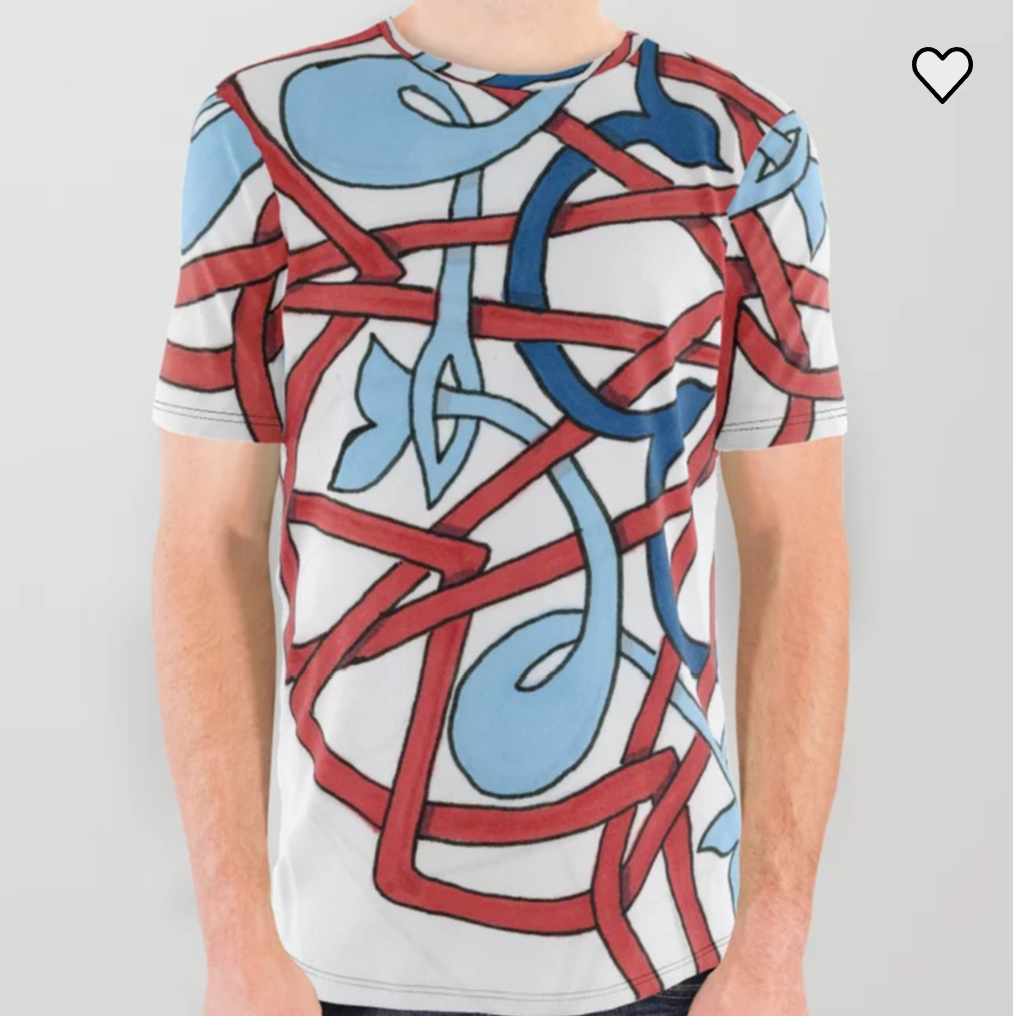 Stickers
Holographic cat stickers and more available on Etsy.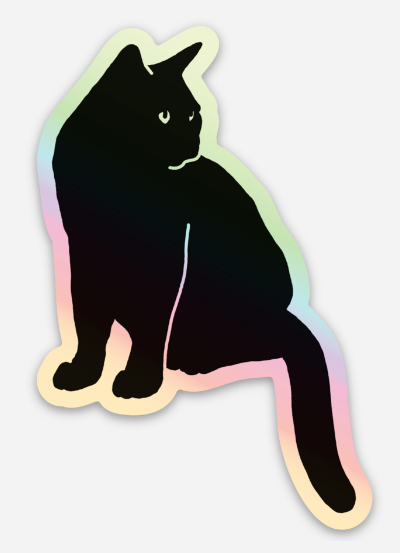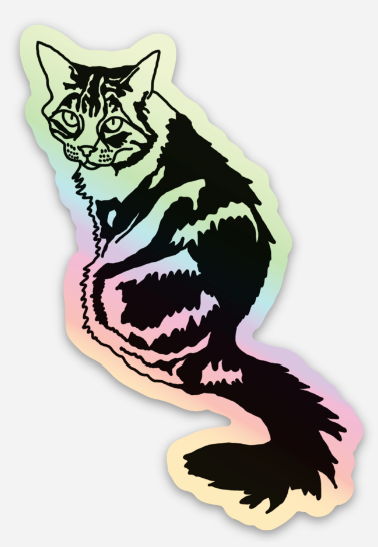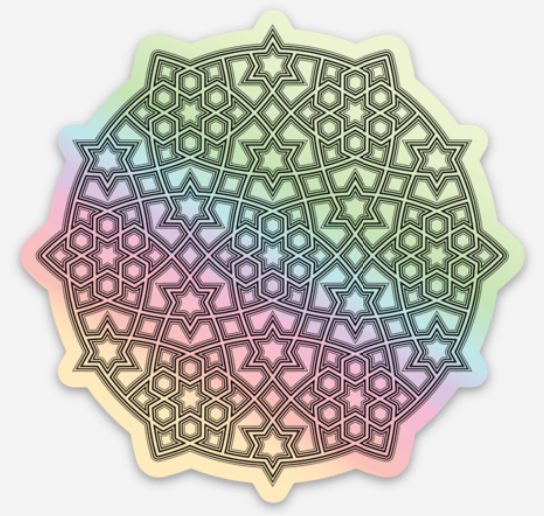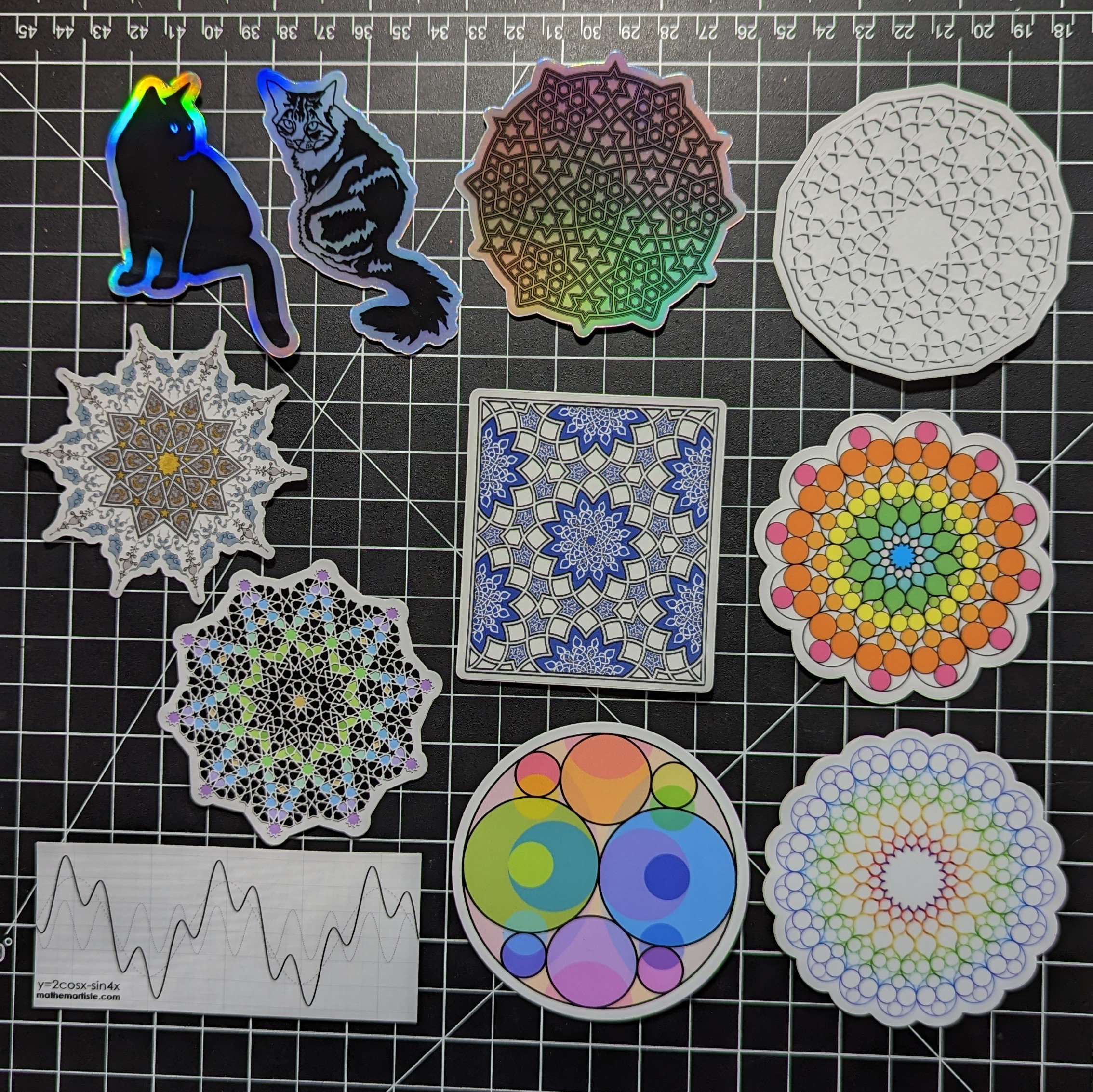 Home goods, etc.
Mugs, rugs, phonecases, etc. available from Society6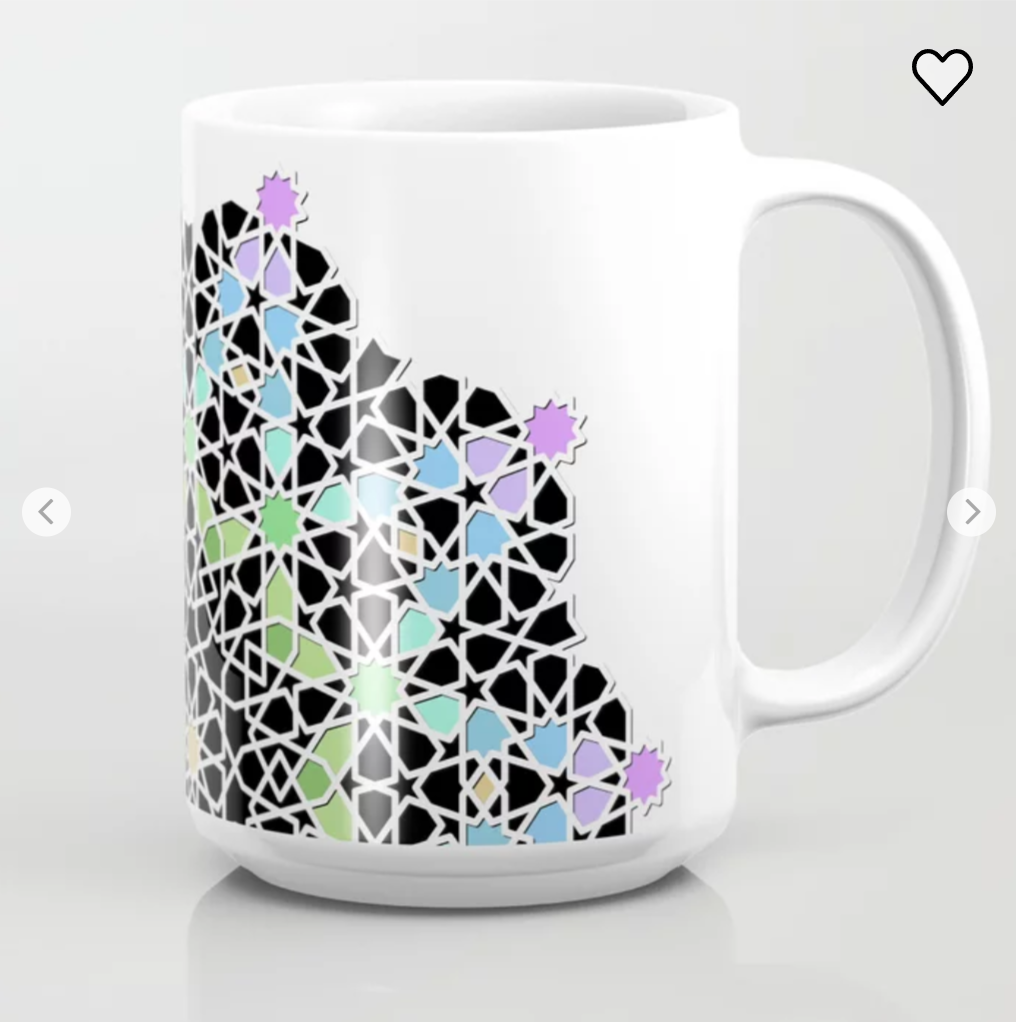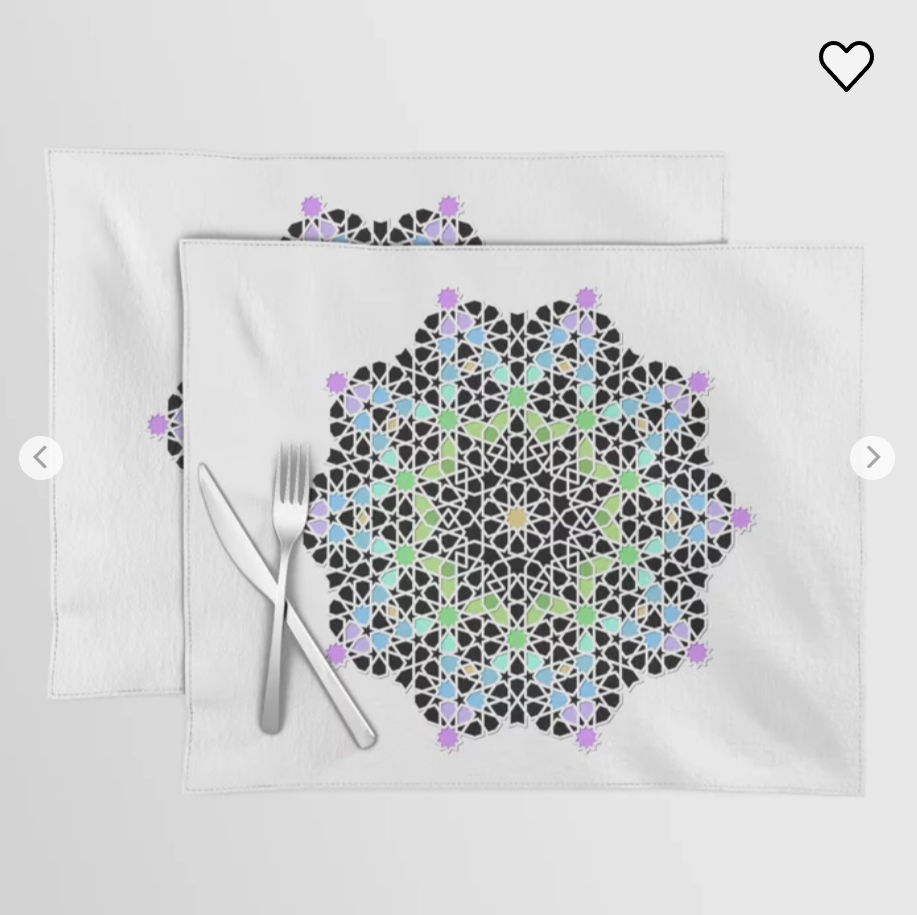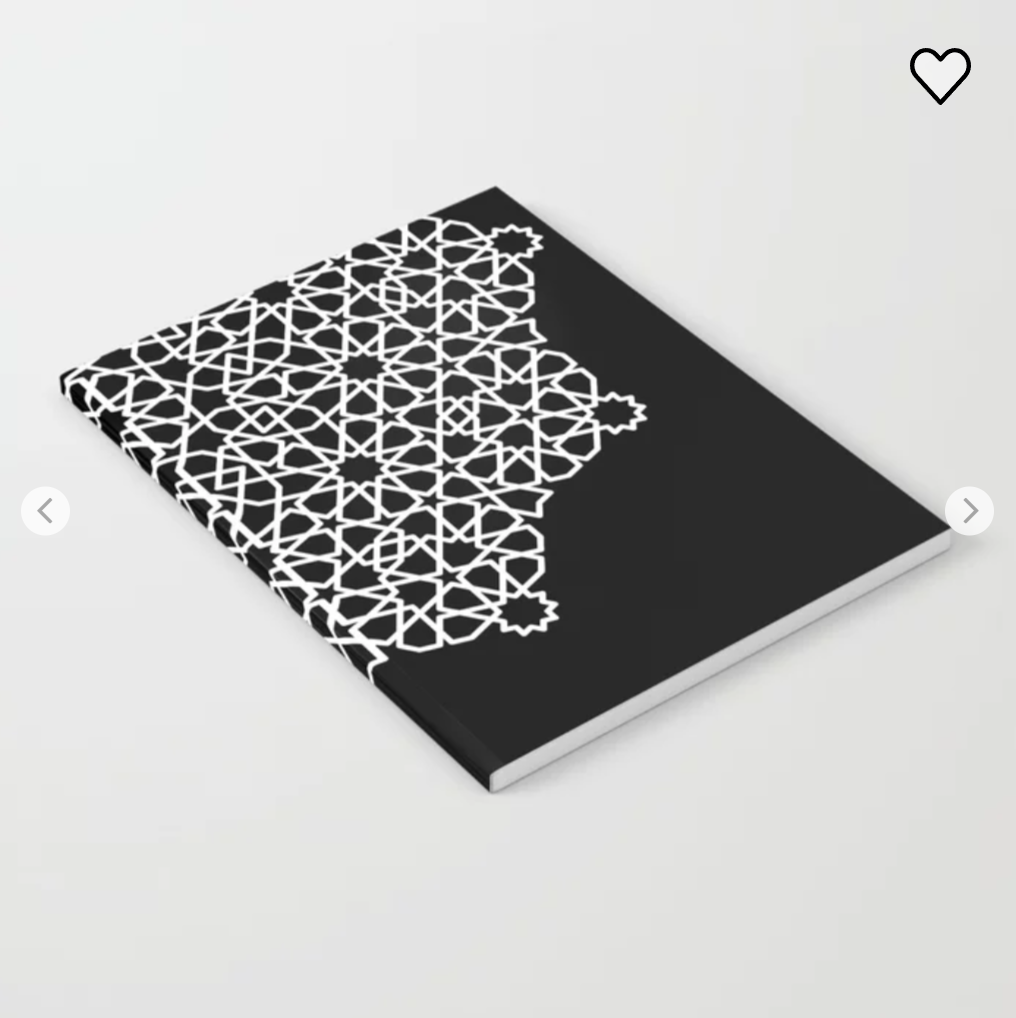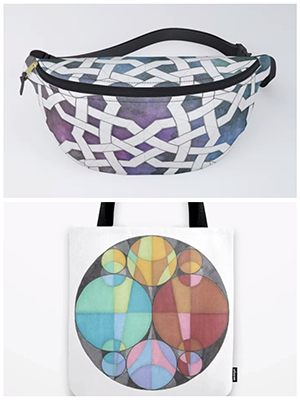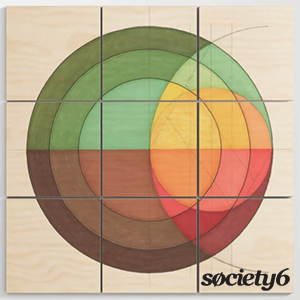 Jewelry
Pendants available from Shapeways in a variety of metals and finishes


Fabric and Wallpaper - coming soon via Spoonflower
Commissions -- get in touch! I'd love to work with you to create something amazing!
Books and supplies
Check out my Amazon shop for book and supply recommendations